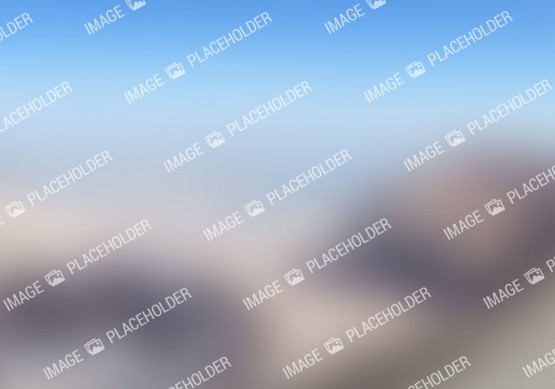 Joe Cameron has conceived, produced and implemented marketing and advertising programs that have been directly responsible for the significant growth and success of hundreds of different clients across the nation. Joe first joined the agency in 1982, and was responsible for the company's growth from a primarily local supplier to a full-service agency serving clients in major markets throughout the U.S. He combines his extensive background in marketing with his skills as a writer and producer for print, radio and television to develop programs that consistently produce bottom-line results for his clients. In the automotive segment alone, he has handled numerous franchises, located in many of the nation's most competitive markets, that have achieved #1 status in their zone or state, or in the entire U.S.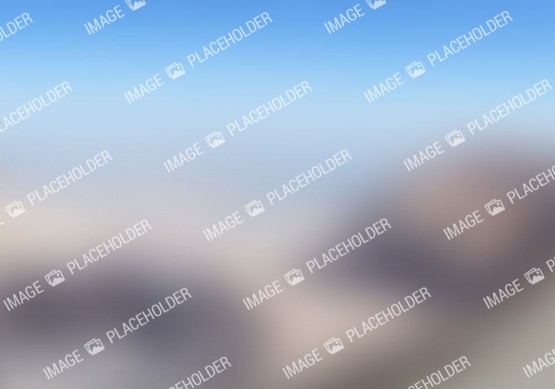 For over 20 years, as the agency's COO and a senior account supervisor, Dee Cameron has exemplified Cameron's "going the extra mile . . . and far beyond" approach to account service. Thanks to her willingness to put in the time to know the client inside out, commitment to constant communication, and ability to be a "jack of all trades" to get things done, the agency is routinely able to handle last-minute assignments and deliver fast turnaround on complex, multi-faceted projects. The proof is in the extraordinary longevity of so many of her accounts, several of which have been with the agency 20 years or more.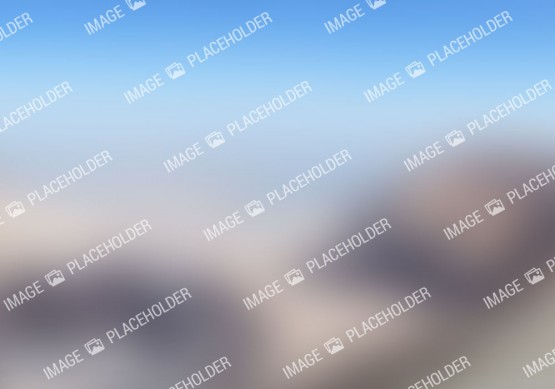 In marketing and advertising for over 25 years, and at Cameron for more than 20 of them, Andy Kline was a pioneer in integrated marketing techniques for marketers to reach their end line consumer. As an account director, Andrew oversees Cameron's consumer retail account team and directly manages a large roster of accounts including one of the agency's largest, Volvo Cars of North America. Most significantly, Andy has earned a reputation as a specialist in helping clients to maximize the impact of their advertising and marketing expenditures. He prides himself on his ability to analyze our client's needs and fine-tune plans that will utilize their budget in the most effective way – while always working to achieve the greatest return on investment.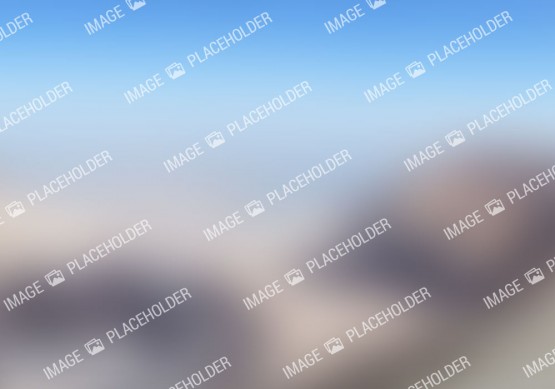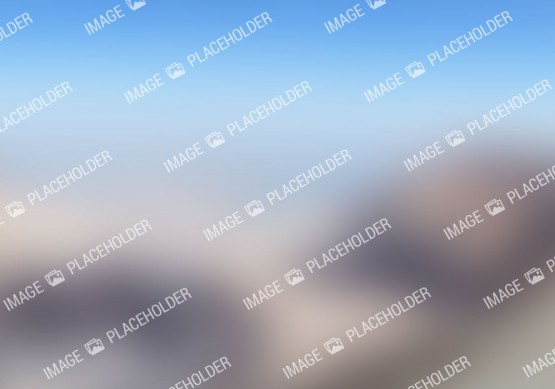 Rick Rudzinski has been a Cameron mainstay for over 16 years, and currently leads the team of graphic artists who handle the agency's retail and automotive accounts. Rick stays at the blistering edge of creative in all media, turning marketing strategies into memorable, eye-popping results. He works closely with every graphic artist to ensure every project meets our high standards and every team member shares his passion for success.
Alicia is a media professional with 17 years of experience handling strategy, planning and negotiation for clients ranging from Fortune 500's to regional and local advertisers. After beginning her career at Saatchi & Saatchi in New York, Alicia worked her way up at several leading media buying services and full-service agencies to become a Senior Media Buyer and today a Media Director. She has negotiated many millions of dollars in traditional and online media placements. Her expertise includes pro-actively identifying strategic opportunities and partnerships, managing budgets to optimize monthly spend, and analyzing reports to determine the effectiveness of media campaigns and optimize placements. Alicia keeps current with local trends in media to develop unique solutions that maximize the return on investment of her clients' media expenditures.